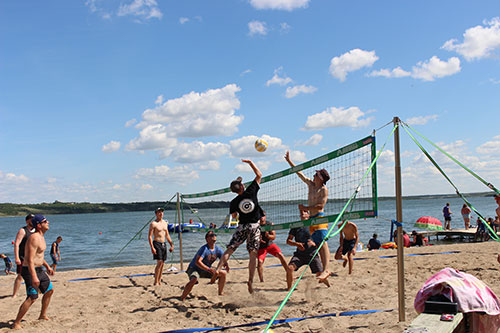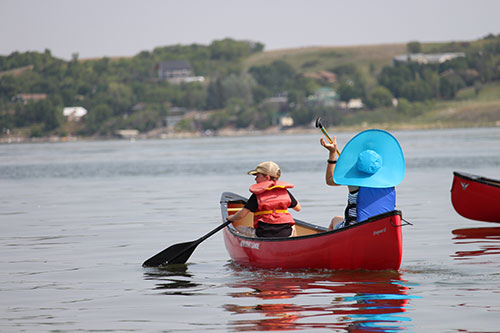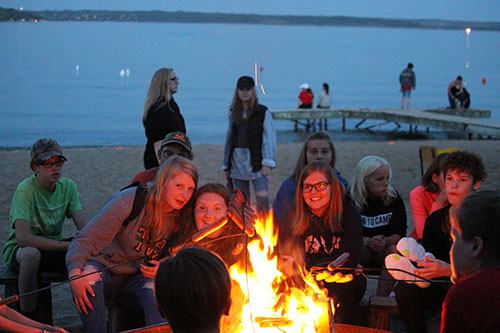 What is a Verification Number?
The credit card verification number is a 3 or 4 digit number that is located on either the front or the back of your credit card. See the examples below to find out where the verification number is located on your credit card.
For Visa and MasterCard
The 3 digit verification number can be found on the back of the card.